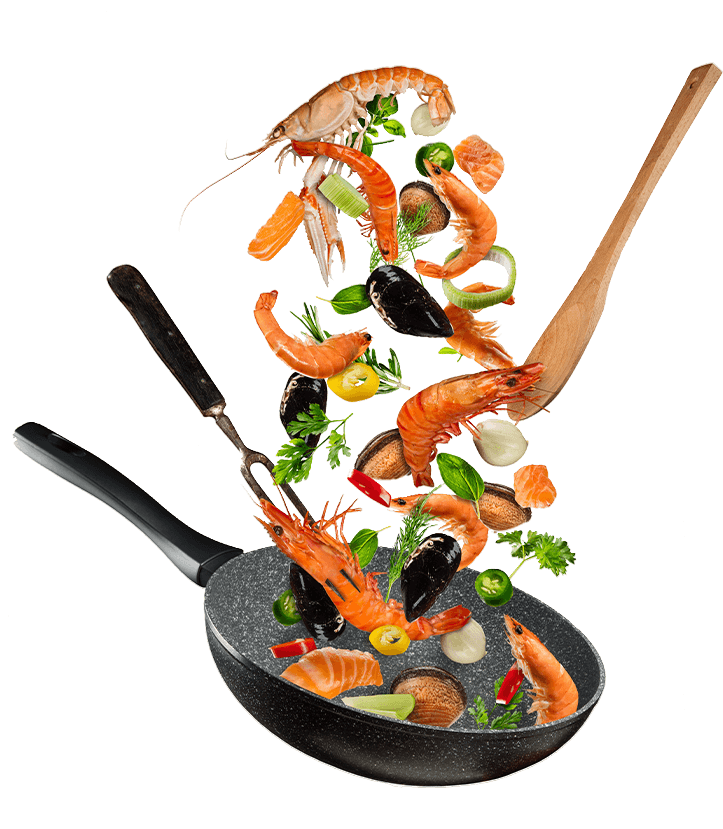 We are a health-conscious food company that creates flavorful and convenient ready-to-eat dishes and meals to consumers around the world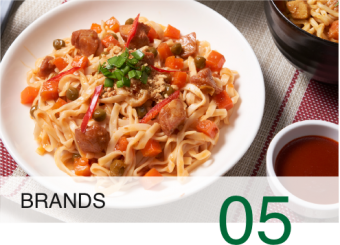 We operate five distinct food company that are distributed and enjoyed worldwide.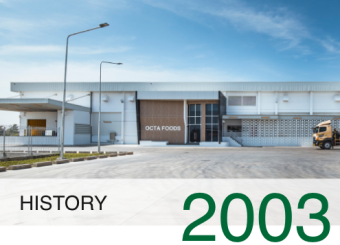 Octa Foods was established almost two decades ago as a food processing company with a vision to revolutionize shelf- stable convenience foods.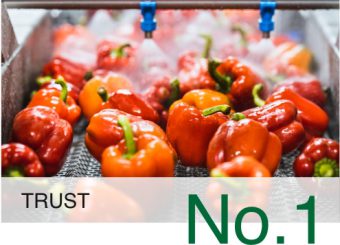 We are trusted by consumers the world over, producing over 38 million food products a year that feed families in more than 20 countries.
OUR PASSION
FOR GOOD FOOD
We know that what goes into the food we eat matters more and more each day. That's why we prepare each meal from scratch using fresh ingredients wherever possible, locking in goodness and flavor.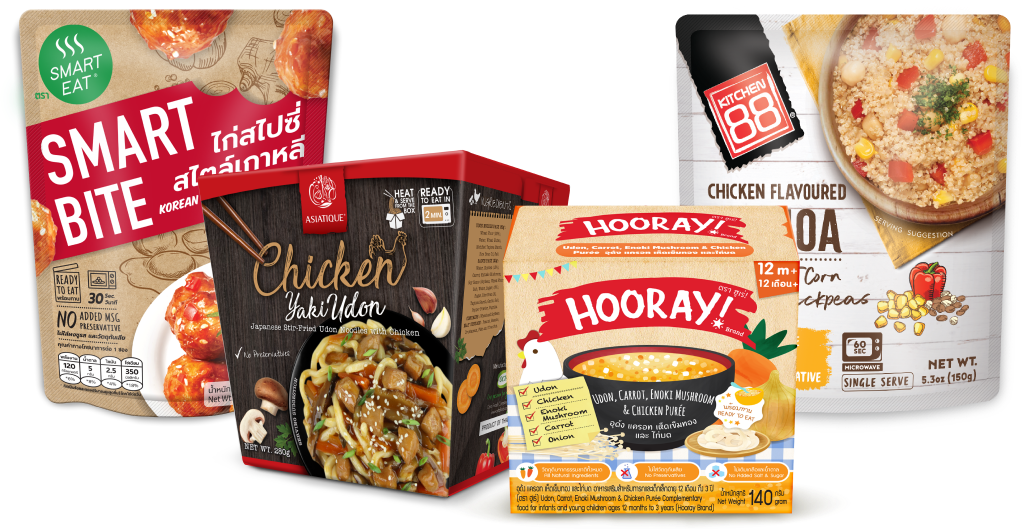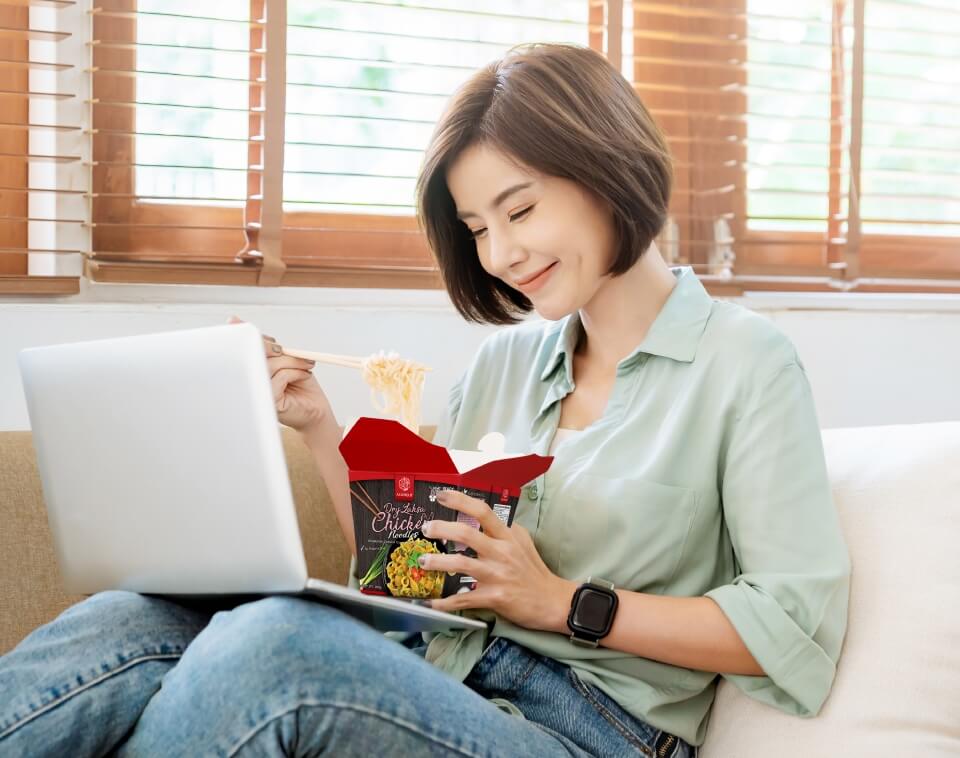 In today's fast-paced world, people are finding less time to cook and therefore eating less healthy as a result. We saw an opportunity to fill that void with ready-to-eat food products that not only taste amazing, but use healthy ingredients that are not compromised when it comes to convenience.
At Octa Foods, we understand the difficulty of combining healthy, clean ingredients with ready-to-eat food that has a long shelf-life.
At every step, we ensure to avoid using preservatives and flavorings wherever possible, using only the freshest ingredients that are not only better for the consumer, but add more flavor and nutrition too. Once prepared, our food is then cooked at a high temperature that naturally sterilizes and preserves the food.